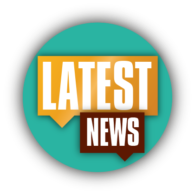 What's New

Latest news from Q Fatima

Ramadhan is also known as "Rabi-ul-Qulub" meaning the month of spring for the hearts. Just as the earth softens in Spring to enable seeds to come to life, the human heart softens allowing Divine guidance to enter if one so wishes.
Qur'an City
The Qur'an encourages investment in real estate in Janna. It is with this encouragement that we decided to teach the structure of the Qur'an through building a city with bricks. Read more to what's new in Qur'an City.
Q Bytes
Reach your full potential through the Qur'an' and touch base with your faith every day. Access the short series of podcasts via the recently launched Q Bytes app that you can download from the App Store or Google play.
New Releases
We are constantly updating this site with New Releases. Read more to see what books, audio, learning materials have recently been released.